May 4, 2016 2:48 am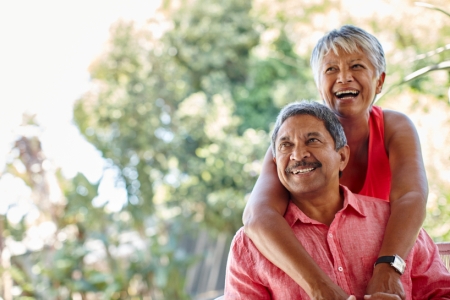 Despite economic progress, many retirees are still feeling the aftershocks of the recession—but that hasn't dampened their spirits.
"Many American retirees are still recovering from the Great Recession while managing their households with modest retirement incomes," explains Catherine Collinson, president of the Transamerica Center for Retirement Studies® (TCRS), which recently released a "State of Retirement" compendium. "The good news is that most retirees are enjoying life, but the concerning news is that many may be ill-equipped to deal with a financial shock, such as the possible need for long-term care.
"As a society, we frequently speak of the need for workers to save and prepare for retirement," Collinson continues. "Unfortunately, the conversation often ends once people stop working and retire, which is when it becomes even more critical for them to have a financial plan that can last their lifetimes."
Over one-third of retirees included in the TCRS compendium have only "somewhat" recovered from the recession—a finding reflected in the "just getting by" mentality prevalent in the report. Other financial priorities cited in the compendium include paying off a mortgage, saving for retirement and paying off credit card debt.
Retirees today are living on a modest income: a median of $32,000, according to the TCRS compendium. Social Security is the top source of retirement income, followed by savings and investments, company-funded pension plans, and 401(k)s, 403(b)s and IRAs. Most retirees began collecting Social Security benefits at 62 years old.
Still, current retirees expect a long retirement, filled with meaningful activities outside of employment. These include spending time with family and friends, pursuing hobbies, traveling, volunteering and caring for grandchildren.
Overall, the vast majority of retirees included in the compendium are "generally happy," "enjoying life," and "have a strong sense of purpose."
Source: Transamerica Center for Retirement Studies
Published with permission from RISMedia.